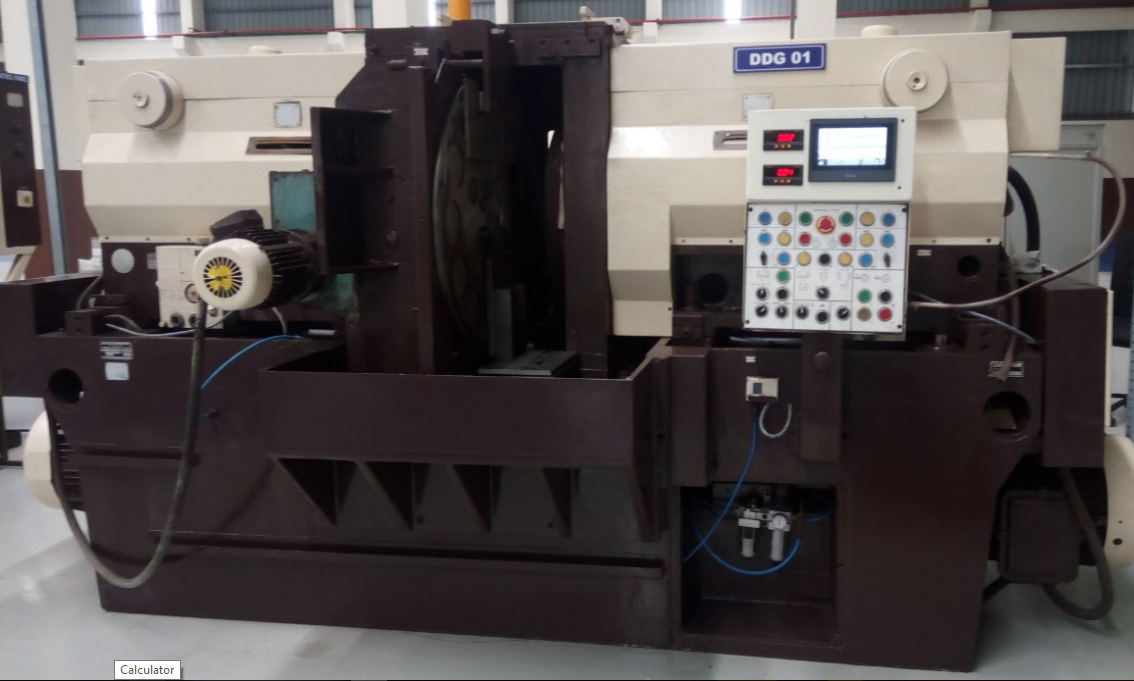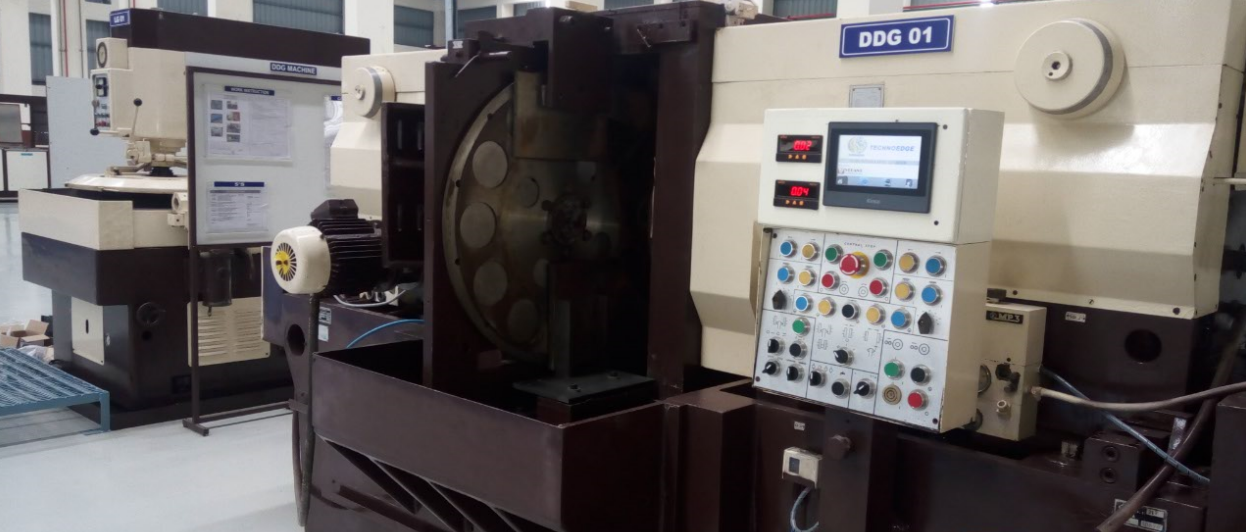 "VES" Horizontal Double Disc Grinding Machine is the most rigid, precise and dependable high production disc grinder available in today's global market.
Advantages
Reduced Grinding Cost
Reduced Downtime
Better Quality
Increased Reliability
Increased Maintainability
Quick R.O.I.
Capabilities
Available in grinding wheel diameters from 584mm (23″) to 1067mm (42″)
Can utilize up to 76mm (3″) usable abrasive wheels.
Spindle power (sized to meet application)
Can handle part widths up to 152mm (6″) thick
Double Disc Grinding Machine Manufacturers, SPM Manufacturers, Special Purpose Machines, Industrial Machinery Manufacturers.