Welcome to Vedant Engineering Services
---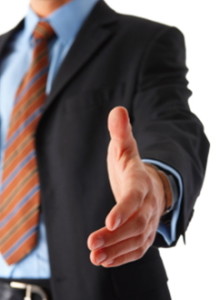 Established in the year 1996, Vedant Engineering Services (AN ISO 9001:2008 CERTIFIED COMPANY)ushered in the quality, excellence and reliability in the field of Hydraulic Equipment and tools. We specialize in the manufacturing and supplying of Hydraulics Equipment & tools such as Special Purpose Machines, Hydraulic Equipments, Hydraulic Cylinders, Hydraulic Power Pack, Control Panels, Hydraulic Spares also Automation For Productivity Improvement .
Our claim of being better than others is backed by innovative designs, cutting edge technology, excellent track record year after year and trust of our revered customers. Once someone uses our product, it etches in the mind. Our machines commit to the highest industry standards and outputs.
We are the best in the business owing to our reluctance to ignore quality for profits. We are competent and keep ourselves updated with changing technology to serve our customers better. We identify and acknowledge the ups and downs in the economy and market status, therefore we have priced our products considering masses and not just few sectors or individuals.
We boast of a rigid but flexible framework of manufacturing and supply to undertake any possible outage or untoward circumstances. Our growing sales and reputation proves that we have been able to make an identity for our products. Our equipment is time tested, cost-effective, unanimously accepted and applauded. Our products are climate and region independent and that gives them edge over all other manufactures.
Mr. Vinod Ajnadkar , serving as the director of Vedant Engineering Services, having a vast experience of 23 years in this field & has been extremely instrumental in growth of this company. His out-of- the- box ideas and improvisation in difficult situations, added solidity to the continuous growth of the organization.

---
Our Team :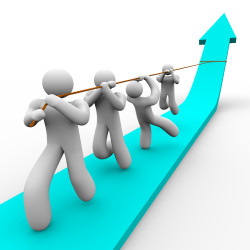 Attributed to our skilled and efficient team, we have been able to make a mark in the industry. Merit is the key selection criteria in our company. Our team constantly thrives for giving maximum efficiency in shortest span of time. Every member of our team has vast industry experience and exposure to latest methods and modern approach of manufacturing. The following are the main departments in our organization:
Manufacturing Unit
Quality Control Unit
Packaging Unit
Inventory Control Unit
---
Our Quality Assurance :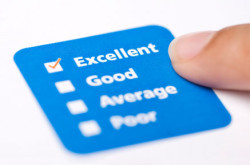 The sole aim of our company is to deliver exuberant range of products to our clients. In order to achieve this aim we constantly conduct quality checks and endurance tests. We constantly upgrade our machines and setup to provide the immaculate range of products. The main quality objectives embraced by us are:
Performance
Durability
Precision
Reliability
Trustworthy
Safe and easy to maintain and use
---
Client Satisfaction :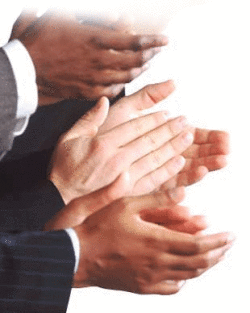 We have huge list of satisfied clients who can vouch for the credibility of our product and its time tested performance. We are one stop shop for exclusive Hydraulic Equipment and tools and to satisfy our clients is the top most priority. We are extremely punctual in the delivery of the merchandise. We have always believed in "once a customer, always a customer" quote and we unstoppably endeavor to make it true. Our customer base is growing by leaps and bounds and we promise to live up to our reputation.
---
After Sale Support :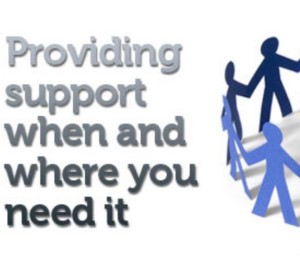 In compliance with our customer oriented approach, after sales support is provided by our technicians. Our qualified and experienced technicians are proficient enough to cater the needs of our clients at any time.
---
Technologies Experties :
Hydraulic Systems
Hydraulic Equipments like valves, pumps, motors, cylinders, power packs etc.
Customized Hydraulic System Development
Pneumatic Systems
Pneumatic Equipments
Industrial Automation
Machine Automation
Machine Vision
PLC
HMI
SCADA
AC Drives
Servo
LabView System Development
Industrial Software Development
---
Why Us ?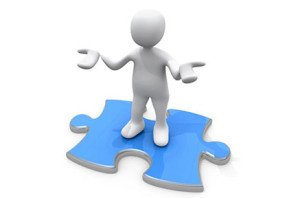 Owing to our commitment and excellent client-centric approach, we have become the preferred choice of our customers. We have strong belief in honesty and this allows us to make every dealing, transparently.
There are several other factors owing to which, we have attained success in this domain and some of these are mentioned here:
Team of experts
Product innovation
Transparent dealings
Ethical business policy
Modern infrastructure
Wide range of products
Wide distribution network
Stringent quality control system
State-of-the-art manufacturing unit
Competent technical & development skills of professionals
Timely delivery
Special Purpose Machines Manufacturers, Hydraulic Equipments Manufacturers, Hydraulic Systems, Hydraulic Power Pack Manufacturers, Hydraulic Cylinders, Hydraulic Press, PLC Control Panels, FATEK PLC, Kinco HMI, Automation Company in Nashik Maharashtra India,SPECIAL PURPOSE MACHINES MANUFACTURERS IN NASHIK,HYDRAULIC EQUIPMENTS NASHIK,HYDRAULIC POWER PACK MANUFACTURERS IN NASHIK,PROCESS AUTOMATION IN NASHIK,Andhra Pradesh,Maharashtra,Gujrat,Karnataka,West Bengal,Tamilnadu,Arunachal Pradesh,Delhi,Karnataka,Goa,Kerala,Madhya Pradesh,Uttar Pradesh,Chattisgarh,Odisha,Rajasthan,Tamilnadu,PLC Programming Nashik Maharashtra, HMI Programming Nashik Maharashtra, SCADA Software Development in Nashik Maharashtra.