We have developed & manufactured Special Purpose Machines for Shell Bending. These shell bending SPM's are used for making Fuel Tanks and for other purpose also.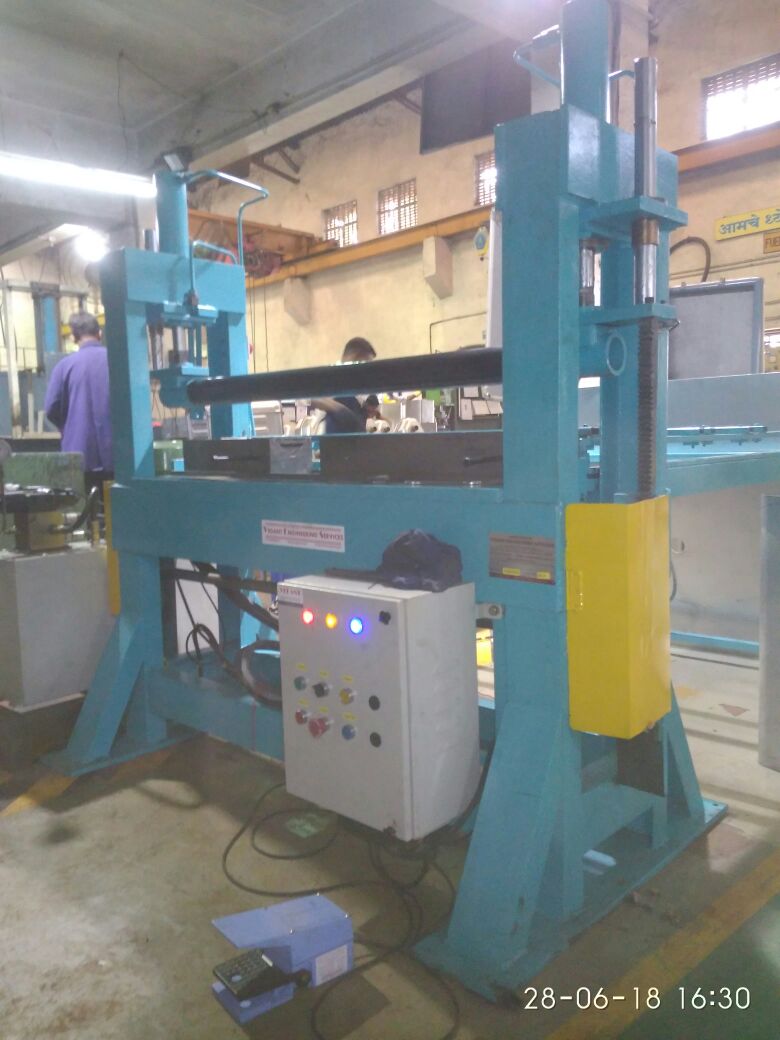 These Shell Bending SPM's can be customized as per customers requirement as following –
Operation – Manual / Semi Auto / Fully Automatic
Media – Hydraulic / Pneumatic
Size – As per Customers requirement
Number of bends – As per customers requirement
Degree of bending – As per customers requirements
Special Purpose Machine Manufacturers, Hydraulic SPM, Pneumatic SPM, Shell Bending SPM Manufacturers, Shell Bending SPM for Fuel Tank, SPM Nashik Maharashtra India.