Certificates
---
NSIC – CRISIL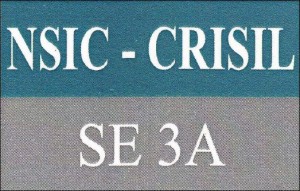 Vedant Engineering Services has been rated an "NSIC – CRISIL SE 3A"
Our rating indicates "Performance Capability and Financial Strength".
---
ISO 9001 : 2008

The ISO 9001 standard is one of the best known international standards. It is a customer focused standard. It is about effectively controlling key processes of an organization in order to continually improve and achieve customer"s satisfaction. ISO 9000 addresses "quality management". This means what the organization does to fulfill:
Their customers" quality requirements
Any applicable regulatory requirements
While aiming to
Enhance customer satisfaction
Achieve continual improvement of its performance.
---
TRUST SEAL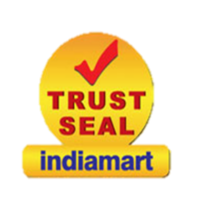 TrustSEAL is a business verification service that checks various records of existence, credibility and trustworthiness of suppliers & service providers.
If you are dealing with a TrustSEAL member, you can be assured that the member company has been verified for various parameters.
Special Purpose Machines Manufacturers, Hydraulic Equipments Manufacturers, Hydraulic Systems, Hydraulic Power Pack Manufacturers, Hydraulic Cylinders, Hydraulic Press, PLC Control Panels, FATEK PLC, Kinco HMI, Automation Company in Nashik Maharashtra India,SPECIAL PURPOSE MACHINES MANUFACTURERS IN NASHIK,HYDRAULIC EQUIPMENTS NASHIK,HYDRAULIC POWER PACK MANUFACTURERS IN NASHIK,PROCESS AUTOMATION IN NASHIK,