FATEK FBs Series PLC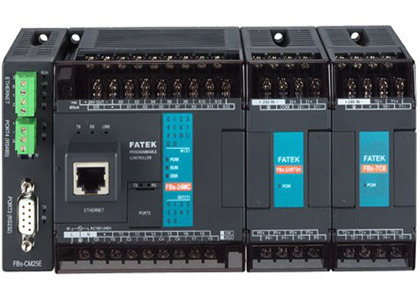 The FBs-PLC has more than 300 instructions which adopts a user friendly and readable multi-input/multi-output function structure. With this multi-input instruction structure the user can derive many types of functionality which other brands of PLC's may require the use of many instructions to achieve this.
FATEK B1 / B1z Series PLC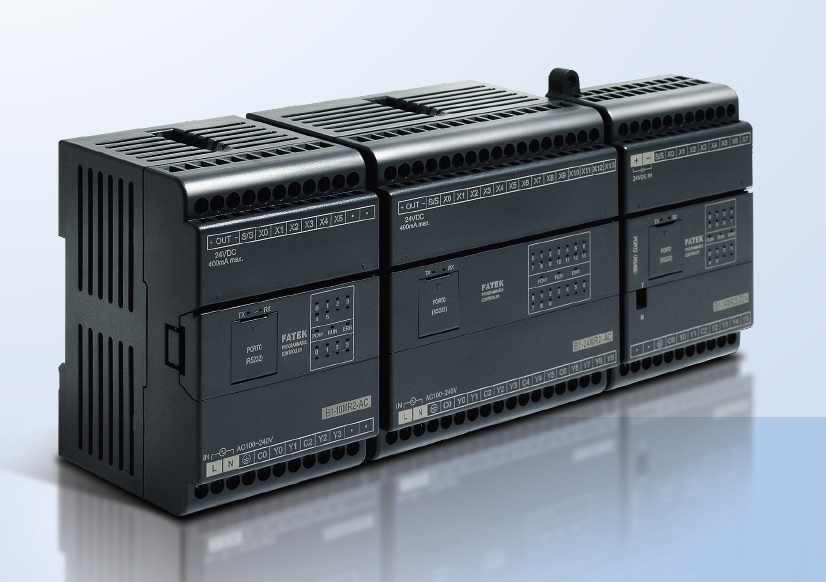 Economical and High-Quality PLC
FATEK B1/B1z Series Micro-Programmable Controllers
The streamline design of SoC technology significantly reduces the hardware costs. The B1/B1z series PLC incorporates the most sophisticated manufacturing process and high quality two-layer board design. This makes the B1/B1z PLC very price-competitive in today's cost conscience PLC market!
 FATEK PLC dealer in nashik maharashtra. Vedant Engineering Services Nashik. Automation Company in Nashik, PLC Programming, HMI Programming, SCADA System Development, FATEK PLC in Nashik Maharashtra, KINCO HMI in Nashik Maharashtra, Wonderware Indusoft SCADA in Nashik Maharashtra, FATEK FBs PLC, Small PLC, PLC with free software, FATEK PLC, FACON PLC, Economic PLC, Cost effective PLC Systems, PLC Systems in Nashik, PLC Supplier in Nashik, PLC Dealer in Nashik, FATEK FBs Series PLC Supplier Dealer, FATEK B1 Series PLC MICRO PLC, FATEK B1z Micro PLC Suppliers Dealers in Nashik, PLC Dealer in India, Fatek PLC Dealer in India, PLC Suppliers in India, Fatek Dealer in India, FATEK PLC Distributor in India, FATEK PLC Software, FATEK PLC Price,