Carpet (Car Mat)Forming Machine
---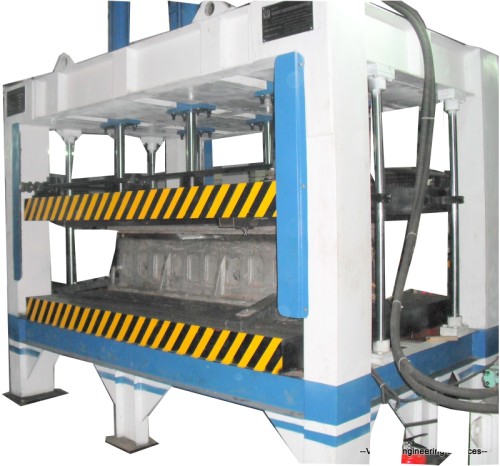 We manufacture:-
Carpet Forming Machines
Car Mat Forming Machines
Vacuum Forming Machines,
Compression Molding Machines
These machines are fully customized and specifically developed & manufacturing as per customers specifications. These are completely automatic as per customers process requirement.
machines for automobile sector.
We are one of the renowned carpet (car mat) forming machine manufacturers from nashik.

Carpet Forming Machines, Carpet Forming Machines Manufacturers, Car Mat forming machines, Car Mat Forming Machines Manufacturers, Special Purpose Machines Manufacturers, Special Purpose Machines For Automobile Industry, Special Purpose Hydraulic Machines Manufacturers, SPM Manufacturers, Machine Automation, Factory Automation in Nashik Maharashtra India.Andhra Pradesh,Maharashtra,Gujrat,Karnataka,West Bengal,Tamilnadu,Arunachal Pradesh,Delhi,Karnataka,Goa,Kerala,Madhya Pradesh,Uttar Pradesh,Chattisgarh,Odisha,Rajasthan,Tamilnadu, automobile carpet manufacturing machines, automobile car mat manufacturing machines, automobile carpet forming machines manufacturers in india.