We are notable for the manufacturing of Quality Industrial Equipment, Special Purpose Machines (SPM), Hydraulic Cylinders, Hydraulic Power Pack, Hydraulic Press, Testing Equipments, Control Panel & Automation For Productivity Improvement which have been equally appreciated by our customers through out the sphere.
---
Special Purpose Machines –
---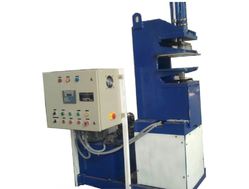 Clients can avail from us, Special Purpose Machines (SPM) and Accessories that are used in many industrial applications. Our supplied machines are widely popular due to their durable nature and low maintenance. We offer SPM for Automobile Industries, Engineering ind. Agriculture ind. Pharma Ind. And we also offer welding SPMs. These SPMs can be automatic, semi-automatic and manual in nature.
Presently we manufactured & supplied the following Special Purpose Machines.
Fly Ash Bricks Making SPM.
Digital Fatigue Testing Machine for Spacer Damper.
Horizontal Testing Machines With Load Cell.
Metal Extrusion Presses.
Cold forging SPM.
Vacuum forming SPM.
Carpet forming SPM.
Drilling SPM.
Number punching SPM.
Reverse welding SPM.
Flange up SPM.
Banjo Straightening SPM.
Knurling SPM.
Welding fixture for automobile application.
Hydraulic & pneumatic cylinders.
Automation for material loading, pushing, shifting & unloading system for continuous type of Hardening &Tempering furnace for heavy forging components.
Part ejection SPM for Forging press.
We developed a very special Cylinders for lapping machine. These cylinder have reciprocating & rotating action simultaneously.

---
Hydraulic Equipments
---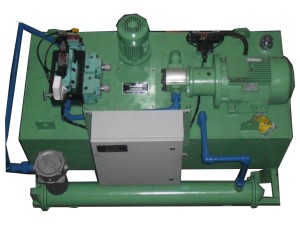 We have a wide variety of Hydraulic Equipment, which have become benchmarks in the industry.
Our Hydraulic Equipment are used in miscellaneous industrial sectors like building & construction, agriculture, automobile, heavy electrical etc.

---
Industrial Automation



---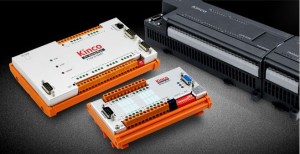 We offer to our clients, a wide range of automation that have got high demand in the market.


---
Fly Ash Brick Making Machines
---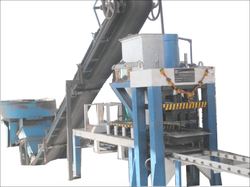 We are engaged in offering premium quality durable fly ash brick making plants, widely preferred for construction purposes. They are automatic and controlled by electronic circuits. The machine structure is engineered to take up heavy cyclic loads.
Bricks manufactured by these plants have high compressive strength with low density and low water absorption capacity.
 
---
Hydraulic Power Pack
---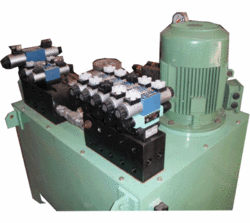 Vedant Engineering Services  specializes in developing hydraulic systems from enquiry to final commissioning and after-sales service. Numerous customized Hydraulic Power Pack specifically designed after understanding the users application & needs.

---
Hydraulic Cylinder
---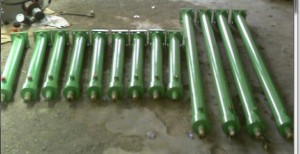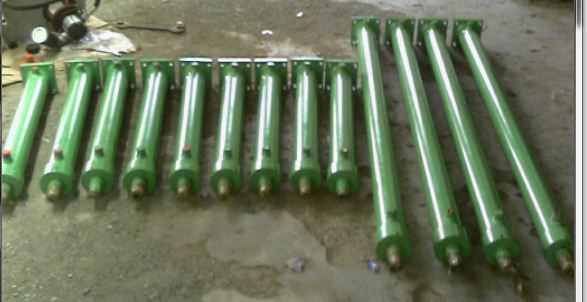 We have technical know & expertise to manufacture the Hydraulic Cylinders for a variety of application even for the extremely Critical once. Each cylinder built with unmatched features. Our cylinders provide reliability you can count on with the minimum maintenance year after year. Increased productivity & lower operating cost.

---
Hydraulic Press
---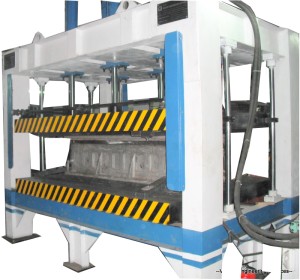 Designed, manufactured, assembled and tested at Vedant Engineering Services. The "Vedant Engineering Services" Cover Widest Range of Hydraulic Press and numerous other customized presses specifically designed after understanding the users application & needs.

---
Automation Control Panels
---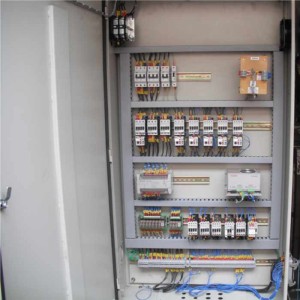 We undertake and manufacture control panel for:
Automation for productivity improvement
Safety for product and operator
POKAYOKE
E T P plants
Pump house

---
Paper Products Making Machines
---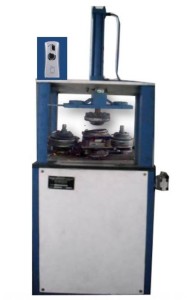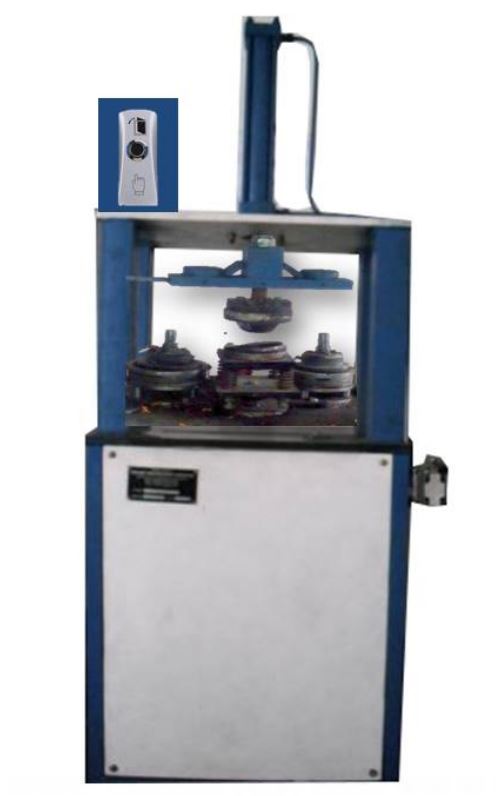 We are engaged in providing paper plate making machine to our clients, which is provided with both mechanical and hydraulic mechanisms. This machine can be availed in double  die and single die as per the specific needs of the clients.  Also you can change the dies according to your requirement.

---
Hydraulic Accessories & Spares
---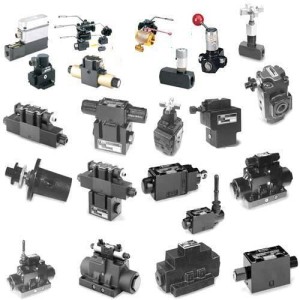 We manufacture and supply a precision engineered range of hydraulic spares. We are empowered enough to design these as per the industrial standards. We devise the range using fine quality raw material. These are highly acknowledged for high reliability and efficiency.

  Special Purpose Machines Manufacturers, Hydraulic Equipments Manufacturers, Hydraulic Systems, Hydraulic Power Pack Manufacturers, Hydraulic Cylinders, Hydraulic Press, PLC Control Panels, FATEK PLC, Kinco HMI, Automation Company in Nashik Maharashtra India,SPECIAL PURPOSE MACHINES MANUFACTURERS IN NASHIK,HYDRAULIC EQUIPMENTS NASHIK,HYDRAULIC POWER PACK MANUFACTURERS IN NASHIK,PROCESS AUTOMATION IN NASHIK,Andhra Pradesh,Maharashtra,Gujrat,Karnataka,West Bengal,Tamilnadu,Arunachal Pradesh,Delhi,Karnataka,Goa,Kerala,Madhya Pradesh,Uttar Pradesh,Chattisgarh,Odisha,Rajasthan,Tamilnadu