Hydraulic Accessories Supplier Nashik
---
We are one of the renowned Hydraulic Accessories Supplier Nashik
We manufacture hydraulic equipment, hydraulic cylinders, hydraulic power pack, hydraulic press, hydraulic spares, control panel, automation equipment and SPM.
---
Hydraulic Spares
---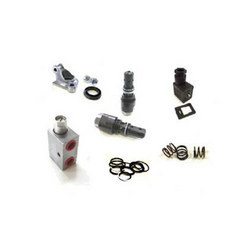 We manufacture and supply a precision engineered range of hydraulic spares. We are empowered enough to design these as per the industrial standards. We devise the range using fine quality raw material. These are highly acknowledged for high reliability and efficiency.
Our quality controllers strictly check the range as per the standard quality parameters. We want to make sure tat we can offer our clients highly efficient and durable range of hydraulic spares. Owing to the following features, our range is in great demand in domestic and international market:
Optimum performance
Corrosion resistance
Leak proof
Devised from high-quality raw material

---
Hydraulic Valves
---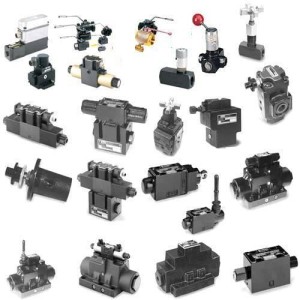 All types of hydraulic valves of yuken , polyhydron , suprimo, rexroth are readily available with us in ready stock. We will give you the import substitute also in very competitive price.
Direction Control Valve
Pressure Valve
Flow Control Valves
Proportional Direction Control Valve
Proportional Pressure Control Valve
Proportional Flow Control Valve

---
Hydraulic Pumps
---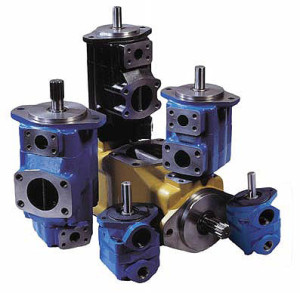 We provide all types and make of hydraulic pumps :
Axial Piston Pumps
External Gear Pump
Internal Gear Pump
Vane Pump 

---
Hydraulic Motors 
---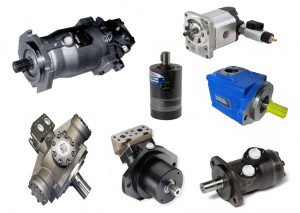 We provide all types and makes of Hydraulic Motors. :
Axial Piston Motors
External Gear Motors
Radial Piston Motors
High Torque Vane Motors

---

Hydraulic Spare Parts Suppliers In Nashik, Yuken Hydraulics Suppliers In Nashik, Rexroth Hydraulic Equipments Suppliers in Nashik, Sufon Hydraulic in Nashik, Parker Hydraulic Accessories in Nashik, Hydraulic Pumps Suppliers Dealers in Nashik, Hydraulic Valves Suppliers Dealers in Nashik, Direction Control Valves in Nashik, Hydraulic Motors Suppliers in Nashik, Hydraulic Flow Control Valves in Nashik, Hydraulic Manifold Blocks in Nashik, Maharashtra, India.Hydraulic Accessories Suppliers in Nashik Maharashtra, Hydraulics India Nashik, Hydraulic Systems Suppliers Dealers in Nashik, Hydraulic Valves, Pumps, Motors in Nashik Maharashtra, Hydraulic in Nashik