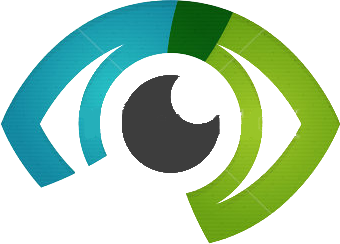 To enlarge our product portfolio and production capacities in each of our businesses leveraging our domain knowledge, expertise and resources by fostering global partnerships and alliances to become leading global player with dominant market share.
• To be the partner of choice for our customers by providing technology based world class products and performance enhancing services tailored to meet their requirements.
• To develop bench mark innovations and technologies to suit the changing requirements of the customers & the industry by continuous investments in updating our manufacturing & human resources.
• To provide total customer satisfaction through quality products and services at competitive costs.
• To attain the leadership in technology, quality, services and costs with integrity and stability.